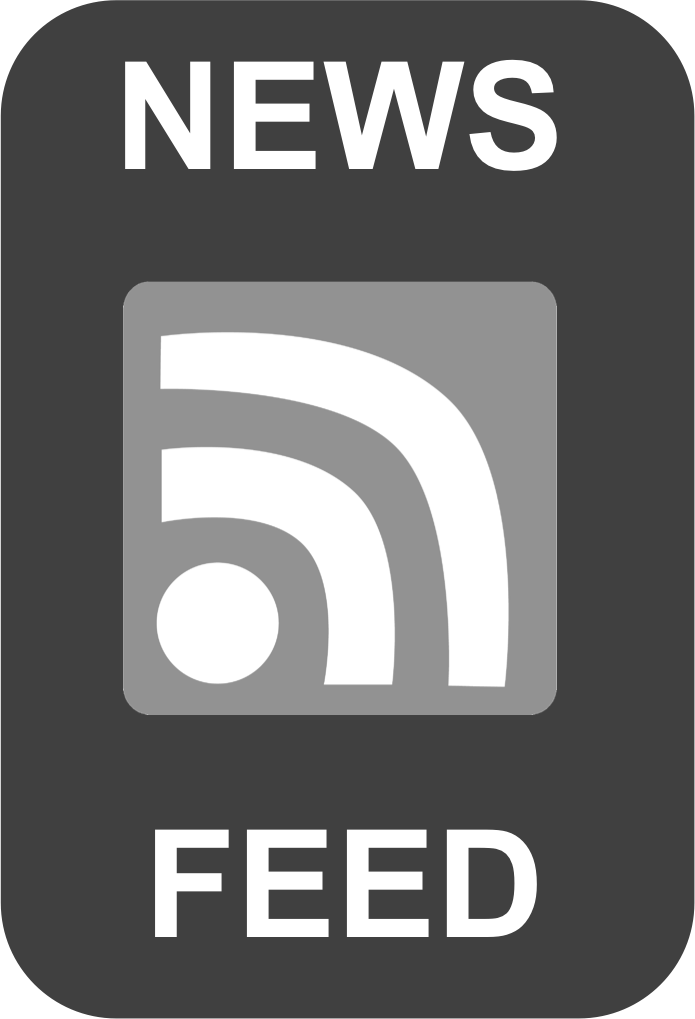 Dr. Kunal Mankodiya is the Director of Wearable Biosensing Lab and an assistant professor in the Dept. of Electrical, Computer, and Biomedical Engineering, University of Rhode Island, RI, USA. He pursued his postdoctoral research at Intel Science & Technology Center (ISTC) affiliated with Carnegie Mellon University (CMU), Pittsburgh, PA, USA. He received his Ph.D. degree in Computer Science from the University of Luebeck, Germany. He holds MS (University of Luebeck, Germany) and BE (Saurashtra University, India) degrees in Biomedical Engineering. He is a recipient of NSF CRII (2016) and CAREER (2017) awards. His embedded computing design of a smart-textile ECG system earned him the 2010 SYSTEX Award, University of Ghent, Belgium. He has published a book on wearable health monitoring that serves as a hands-on guide to program high-end application processors for healthcare applications. He is a member of IEEE, ACM, and Biomedical Engineering Society and serves in the professional society in various capacities. He regularly organizes  scientific workshops/symposiums on IOT for healthcare at various international conferences. He also organizes Hack-a-Thons every year to promote entrepreneurial thinking in the area of IOT. His course on Wearable IOT that is funded and supported by VentureWell blends design thinking with IOT concepts to nurture entrepreneurial skills in undergrad and grad students. His Wearable Biosensing Lab has won Aging2.0 Providence Pitch Competition in April 2017.


Research Areas:
- Wearable body sensor networks
- Internet-of-Things for Healthcare
- Smart textiles
- Medical cyber-physical systems
- Neural engineering
Awards & Honors 

2017
:
NSF
CAREER
Award on
"Internet of Wearable E-Textiles for Telemedicine"

2017: URI Early Career Faculty 
Research and Scholarship Excellence Award

2017: "Innovator of the Year"
- Future Textile Awards 2017, Frankfurt, Germany

2017: "40 under 40" 2017 Award,
Providence Business News.

2017: Winner of Aging2.0 Providence Pitch Competition,
featuring URI's Wearable Biosensing Lab

2016
:
NSF CISE Research Initiation Initiative (CRII)
Award
on "Brain-Body Sensor Fusion"

2015
:
VentureWell Faculty Award
for the course on "Wearable Internet of Things"
2014
:
WINNER of PInCh
(Pitt Innovation Challenge) – A Smartwatch Technology for Parkinson's.

 

2010
:
The 2010
SysTex Award
, Ghent University on the project "Wearable ECG System"

2010
:
The
Best Poster Prize
at the International Biosignal Processing Conference 2010, Berlin, Germany. (Design of a Miniaturized Cerebral Oximeter)


upcoming conference deadlines