The research and development of intelligent vehicles and transportation systems are rapidly growing worldwide. Intelligent transportation systems are making transformative changes in all aspects of surface transportation based on vehicle-to-vehicle (V2V), vehicle-to-infrastructure (V2I) connectivity, and automated driving (AV). In addition with the decreasing sensor costs and computer chips, and increasing computing power and data storage capacity, it has become practical to build a host of intelligent devices in cars that can be used in airbag control, unwelcome intrusion detection, collision warning and avoidance, power management and navigation, driver alertness monitoring etc. Computational intelligence plays a vital role in building all types and levels of intelligence in vehicle and transportation systems.

The objective of this symposium is to provide a forum for researchers and practitioners to present advanced research in computational intelligence with a focus on innovative applications to intelligent vehicle and transportation systems. This symposium seeks contribution on the latest developments and emerging research in all aspects of intelligent vehicle and transportation systems.

Specific topics for the symposium include, but are not limited to:
Advanced transportation information, communication and management systems
Air, road, and rail traffic management
Automated driving and driverless car
Cloud computing and big data in transportation and vehicle systems
Collision detection and avoidance
Connected vehicles of the future
Driver assistance and automation systems
Driver state detection and monitoring
Learning and adaptive Control
Multimodal intelligent transport systems and services
Object recognitions such as pedestrian detection, traffic sign detection and recognition
Personalized driver and traveler support systems
Pervasive and ubiquitous computing in logistics
Route guidance systems
Simulation and forecasting models
Spatio-temporal traffic pattern recognition
Trip modeling and driver speed prediction
Vehicle communications and connectivity
Vehicle fault diagnostics and health monitoring
Vehicle energy management and optimization in hybrid vehicles
Computational Intelligence Methodologies for Environmental Sustainability and Sustainable Development: Theory and Applications

Organizers:
Tatiana Tambouratzis, University of Piraeus, Greece
Christos Douligeris, University of Piraeus, Greece
Mikko Kolehmainen, University of Eastern Finland, Finland
Stefanos Kollias, National Technical University of Athens, Greece
Andreas Stafylopatis, National Technical University of Athens, Greece

Computational Intelligence in Intelligent Transport Systems

Organizers:
Enrique Dominguez, University of Malaga, Spain
Lipika Deka, De Montfort University, UK

Data representation for learning vehicle intelligence

Organizers:
Xian Wei, Shanghai Jiao Tong University, China
Yuanxiang Li, Shanghai Jiao Tong University, China
Lin Yang, Shanghai Jiao Tong University, China
Mingwu Ren, Nanjing University of Science and Technology, China
Hao Shen Technical university of Munich, Germany
Qi Wu, Shanghai Jiaotong University, China

Electric vehicle wired/wireless charging and management

Organizers:
Xi Zhang, Shanghai Jiao Tong University, China
Yafei Wang, Shanghai Jiao Tong University, China

Advances in Intelligent Systems and Algorithms for Autonomous Driving and its Applications

Organizers:
Mahmoud Abou-Nasr, Ford Motor Company, USA
Justin Dauwels, Nanyang Technological University, Singapore
Jungme Park, Kettering University, USA
Weiwei Zhang, Shanghai University of Engineering Science, China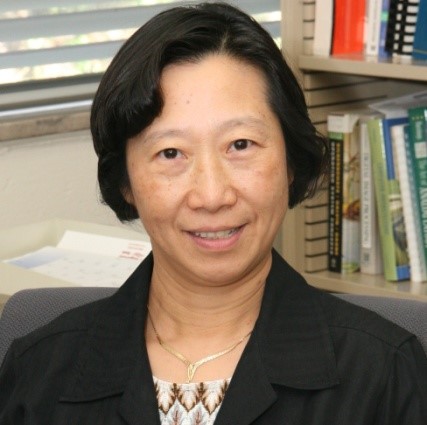 Yi Lu Murphey
University of Michigan-Dearborn, Dearborn, MI 48128, USA.
Email: yilu@umich.edu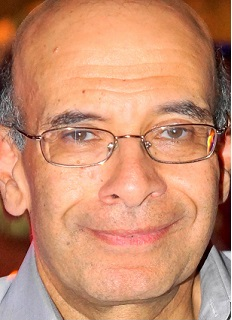 Mahmoud Abou-Nasr
Ford Motor Company, USA.
Email: mabounas@ford.com




Justin Dauwels
Nanyang Technological University, Singapore.
Email: jdauwels@ntu.edu.sg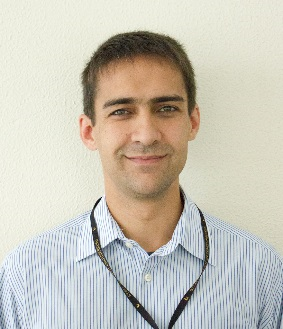 MJ Booysen
University of Stellenbosch, Stellenbosch, South Africa, 7602 South Africa.
Email: mjbooysen@sun.ac.za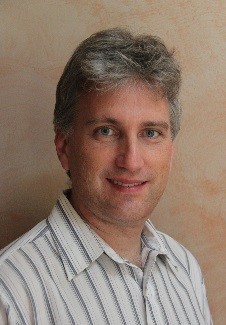 Robert Karlsen
U.S. Army Tank Automotive Research, Development, and Engineering Center (TARDEC),
Detroit, MI 48397-5000, USA.
Email: robert.e.karlsen.civ@mail.mil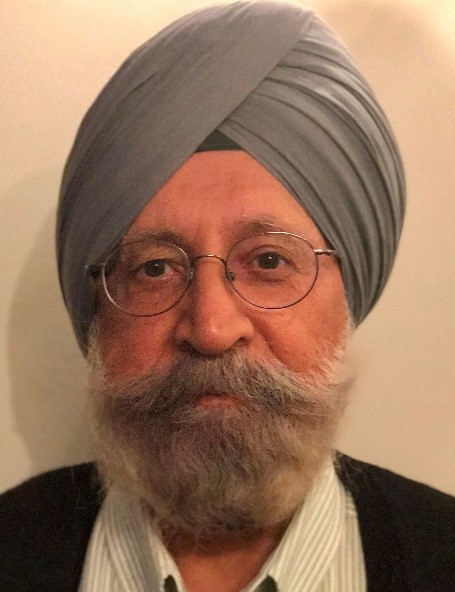 Dev Kochhar
Ford Motor Company
Email: dkochhar@ford.com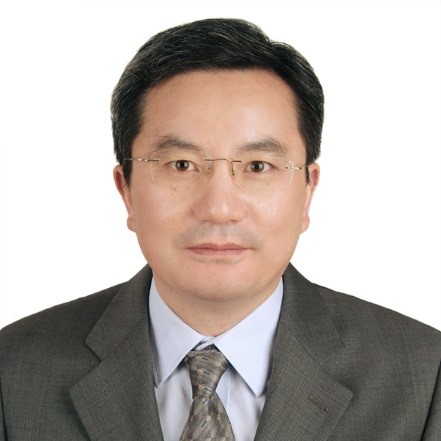 Yuanxiang Li
Shanghai Jiao Tong University, China.
Email: yuanxli@sjtu.edu.cn.


Xian Wei
Shanghai Jiao Tong University, China
Email: xianweich@hotmail.com

Majid Ahmadi, Ph.D. Professor, Department of Electrical and Computer Engineering, University of Windsor, Windsor, Ontario, Canada. ahmadi@uwindsor.ca
Hafiz Malik, Ph.D. Associate Professor
Yinghao Huang, Ph.D., Research Engineer, Verizon, NJ, USA
Chaomin Luo, PhD, Associate Professor, Department of Electrical and Computer Engineering, University of Detroit Mercy, Michigan, USA. luoch@udmercy.edu
Jungme Park, Ph.D. Assistant Professor, Kettering University, USA, jpark@kettering.edu
Ishwar K Sethi, Ph.D. Professor, School of Engineering and Computer Science, Oakland University, Rochester, MI 48098, USA. isethi@oakland.edu
Tatiana Tambouratzis, Ph.D., Associate Professor, University of Piraeus, Greece, tatianatambouratzis@gmail.com
Alper Kursat Uysal, Ph.D. Assistant Professor, Computer Engineering Department, Anadolu University, akuysal@anadolu.edu.tr
Paul Watta, Ph.D., Associate Professor, Department of Electrical and Computer Engineering, the University of Michigan-Dearborn, Dearborn, MI 48128, USA. watta@umich.edu
Weiwei Zhang, Ph.D, Lecturer, Shanghai University of Engineering Science, weiweiz@sues.edu.cn